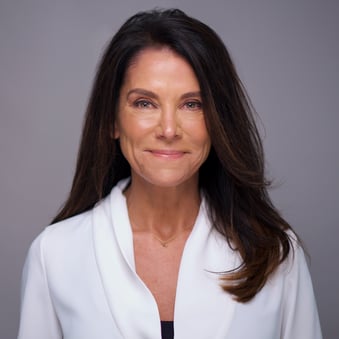 Celeste Liversidge
Celeste's advocacy for vulnerable populations first started during law school while working with victims of domestic violence and women facing the challenges of an unintended pregnancy.
Throughout her 23 year career as an adoption attorney, Celeste's commitment to families and children has extended beyond her professional work as she has proudly served as an adjunct professor and member of several nonprofit boards.
Celeste is grateful for the privilege of watching Ethical Family Building evolve from idea to reality and energized by the opportunity to help bring positive change to the adoption industry.
Jill began her legal career advocating for underserved populations as the founding director of Union Rescue Mission's Legal Aid Clinic in Downtown Los Angeles. Her love for children led to her own brood of six (adopted and biological), as well as into the practice of adoption law.
Jill is an innovative thought leader who views Ethical Family Building's mission to promote ethical adoption and to empower birth and adoptive parents, as a further expression of her ongoing quest to improve the lives of children.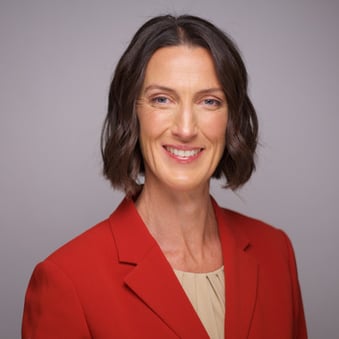 Jill Cucullu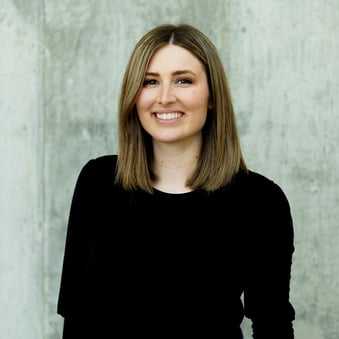 Kelsey Vander Vliet Ranyard
Director of Policy & Advocacy
Kelsey has spent the past several years working in the adoption field as a paralegal and case manager for adoption agencies. Her experience within the adoption community has given her a unique understanding of many of the challenges facing domestic adoption.
Kelsey is also a birth mother in an open adoption and tireless advocate for safe, ethical, child-centered adoptions.
She is grateful for the opportunity to work with Ethical Family Building on important public policy issues impacting all members of the adoption triad.
A midwest native, Matt attended college at Gustavus Adolphus College and went on to earn his law degree from Cardiff University in Wales.
Matt's work in adoption law and with Ethical Family Building has given him a unique understanding of some of the complex challenges facing domestic adoption and a passion to create solutions that work.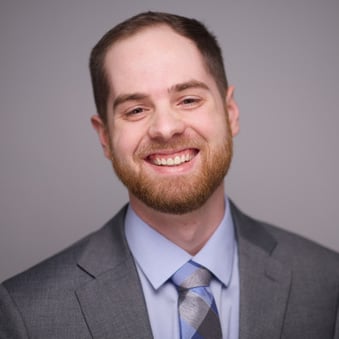 Matt Kessler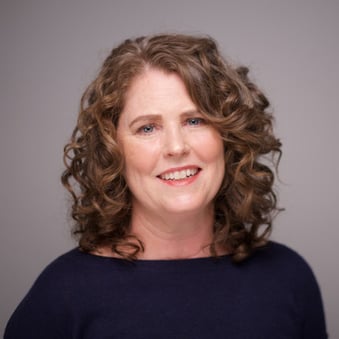 Kimberly Givens
Kim is a devoted wife to her college sweetheart, California native, and mother to four children, biological and adopted.
For as long as she can remember, Kim has been passionate about the importance of finding loving homes for children who need them.
Through her work with Ethical Family Building, Kim seeks to empower expectant mothers and adopting parents by promoting ethical, safe, and supported adoptions.
BOARD OF DIRECTORS
We are in the final stages of seating our Inaugural Board of Directors. Stay tuned!
Ethical Family Building is currently supported by a small group of private donors who believe in our mission to promote ethical practices in domestic adoption.