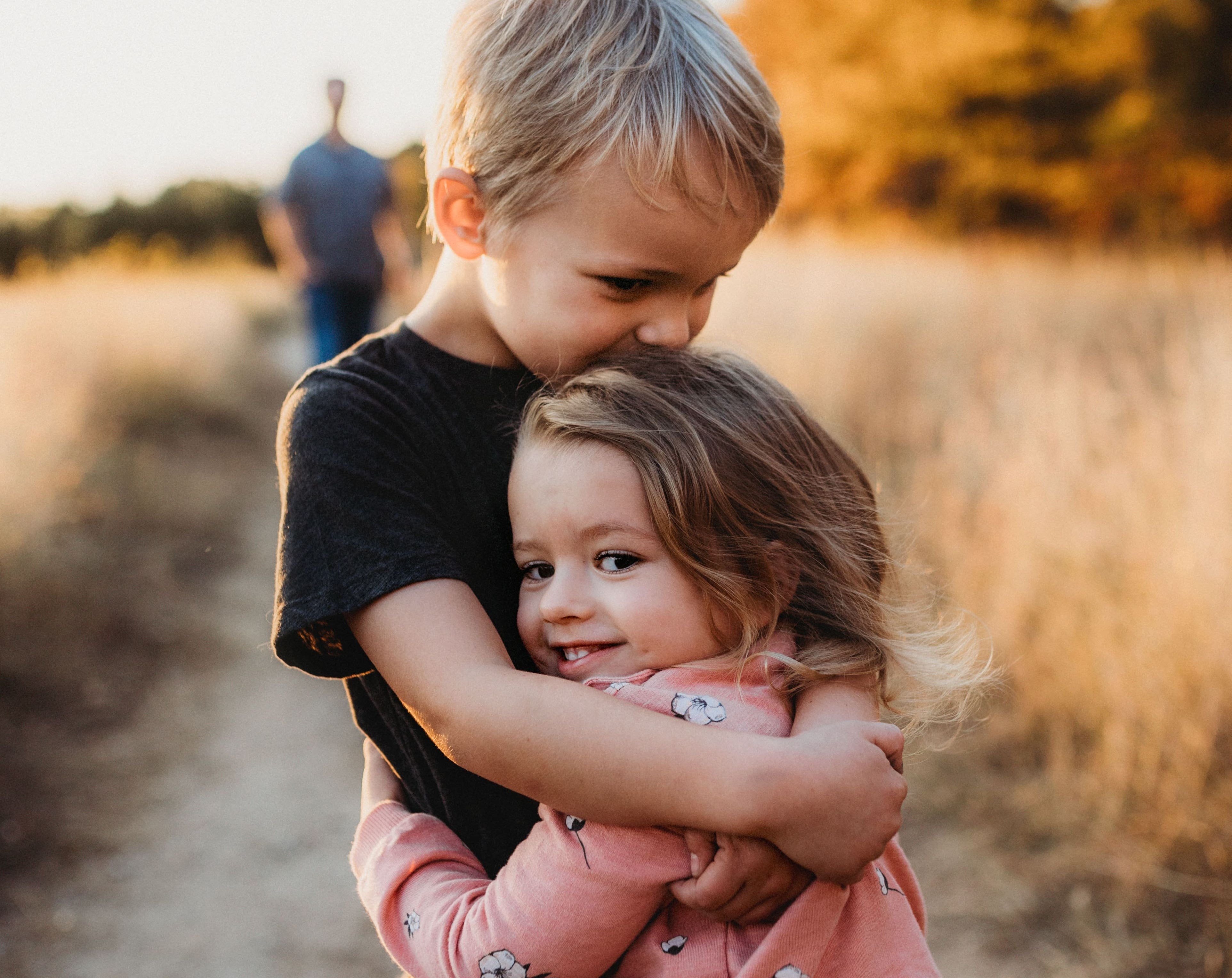 ETHICAL FAMILY BUILDING
A nonprofit organization working to
safeguard domestic adoptions through
advocacy, transparency, and education.
Domestic adoption needs our attention.
In recent years, the adoption community has worked alongside lawmakers to address some important adoption-related issues. Policy changes and initiatives have been implemented to regulate international adoption, improve foster care outcomes, and solidify the adoption tax credit.
But there's another urgent issue impacting private infant domestic adoption that we cannot ignore—unlicensed adoption brokers and deceptive adoption advertising practices.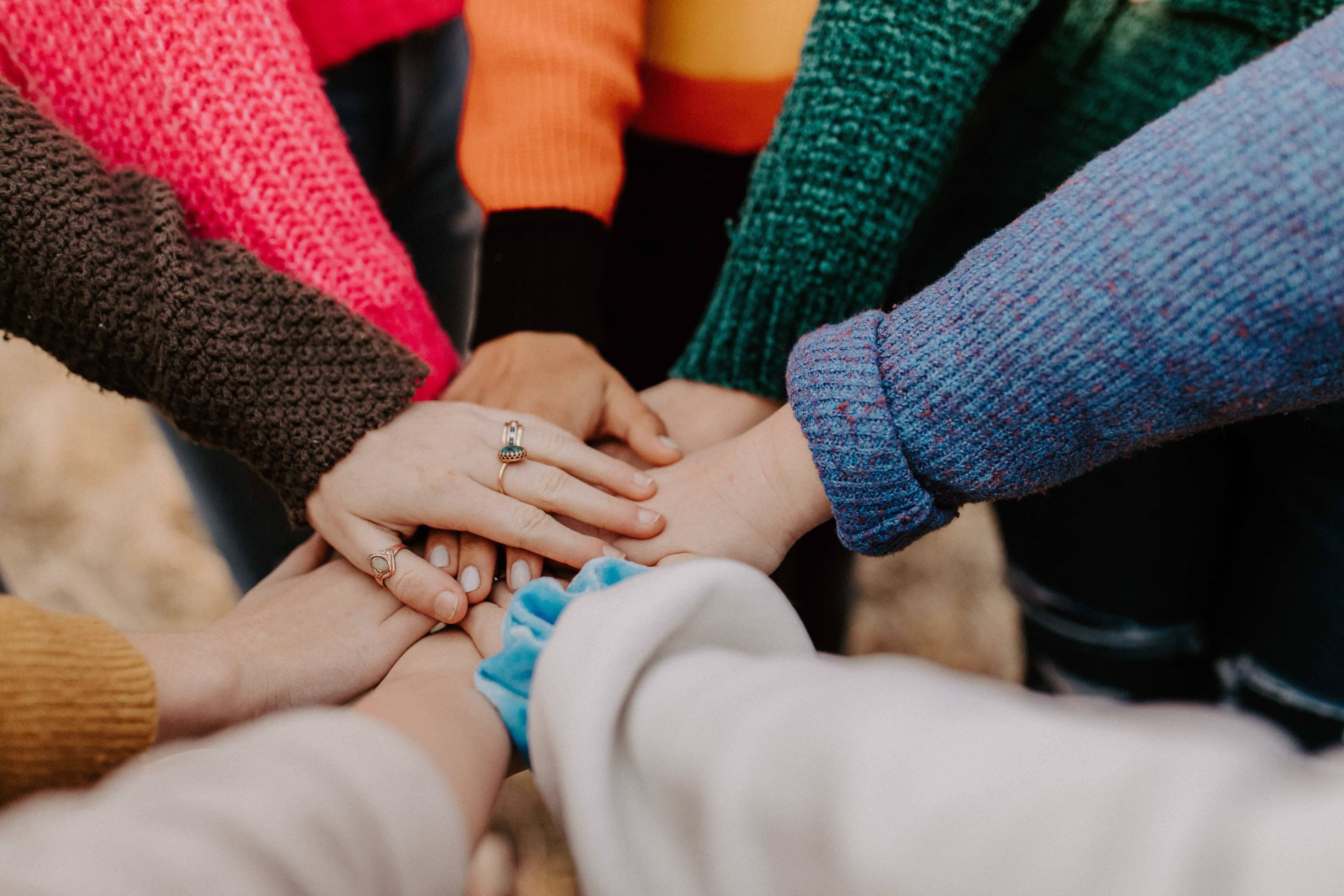 STOP UNREGULATED ADOPTION.
KEEP ADOPTION SAFE.

The internet has made it easy for unethical, profit-driven adoption providers to use misleading and often illegal advertising to prey on hopeful adoptive parents and exploit expectant mothers for financial gain.
NO. 1
UNLICENSED ADOPTION BROKERS
Unlicensed, unregulated adoption brokers offering "adoption services" have established a foothold in the domestic infant adoption sector by promising to "match" hopeful adoptive parents with a pregnant woman considering adoption in exchange for a hefty fee. Adoption brokers spend thousands on targeted and often illegal digital ads designed to solicit and exploit expectant mothers considering adoption.
Adoption brokers operate without education, training, or oversight from child welfare stakeholders, further exacerbating an already complicated landscape. They have no legitimate role in the adoption process and pose a significant risk to everyone involved, especially the children being adopted.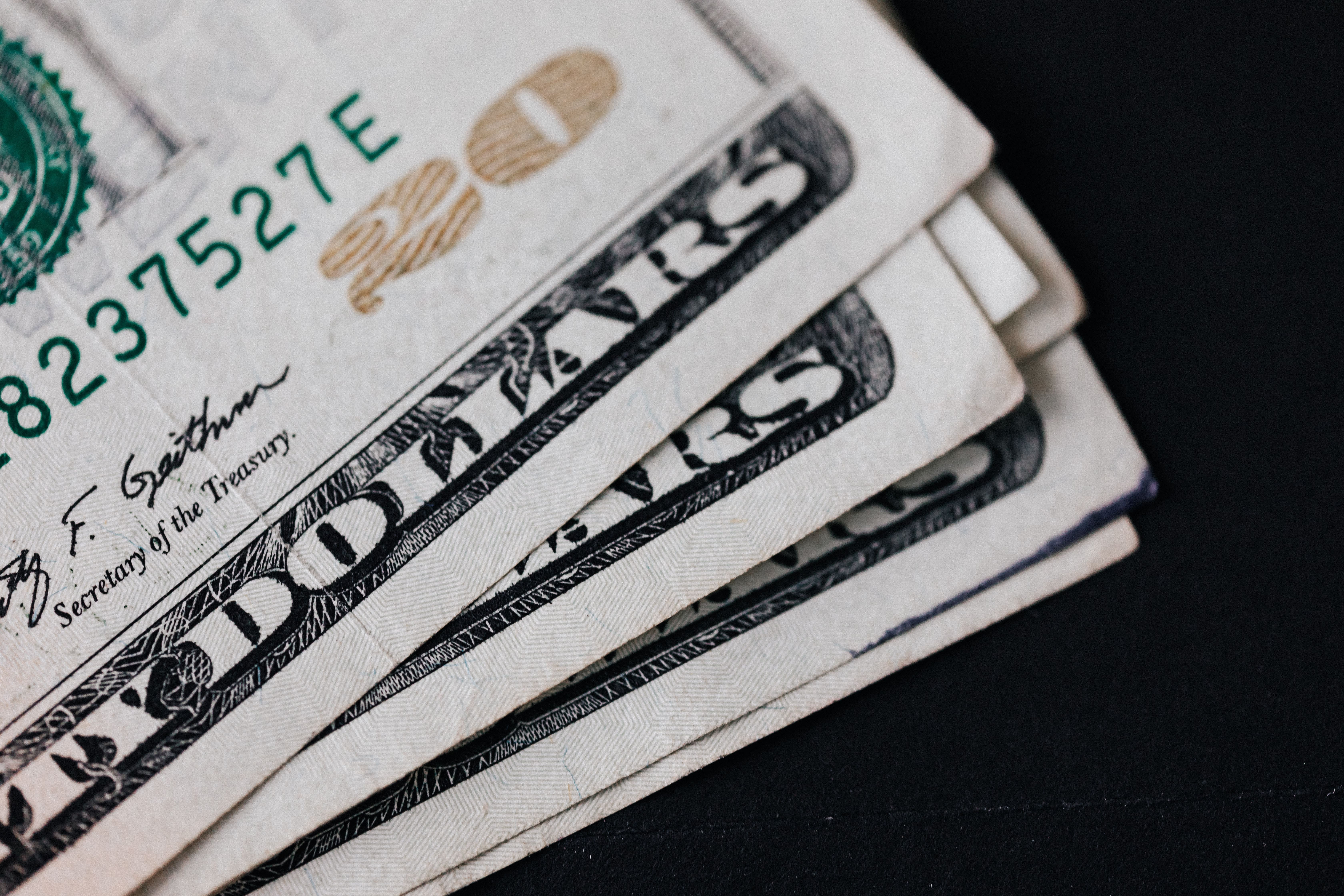 NO. 2
DECEPTIVE ADOPTION ADVERTISING
The rise of aggressive digital advertising has made it harder than ever for women facing an unintended pregnancy considering adoption to find licensed, reputable, and local adoption providers.
Despite the fact that the majority of states prohibit them, misleading ads from unscrupulous adoption providers have proliferated the internet and become the norm in most states.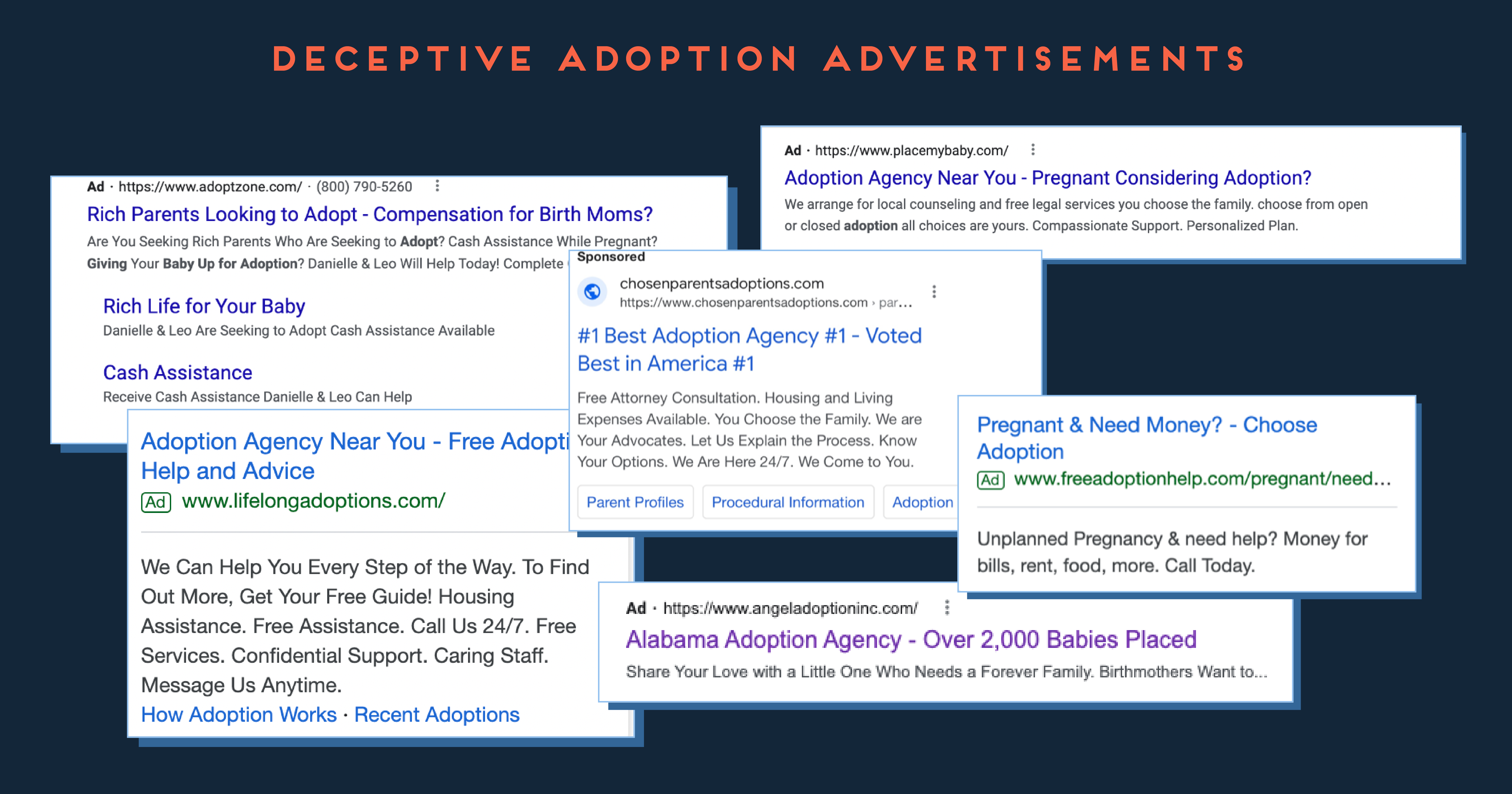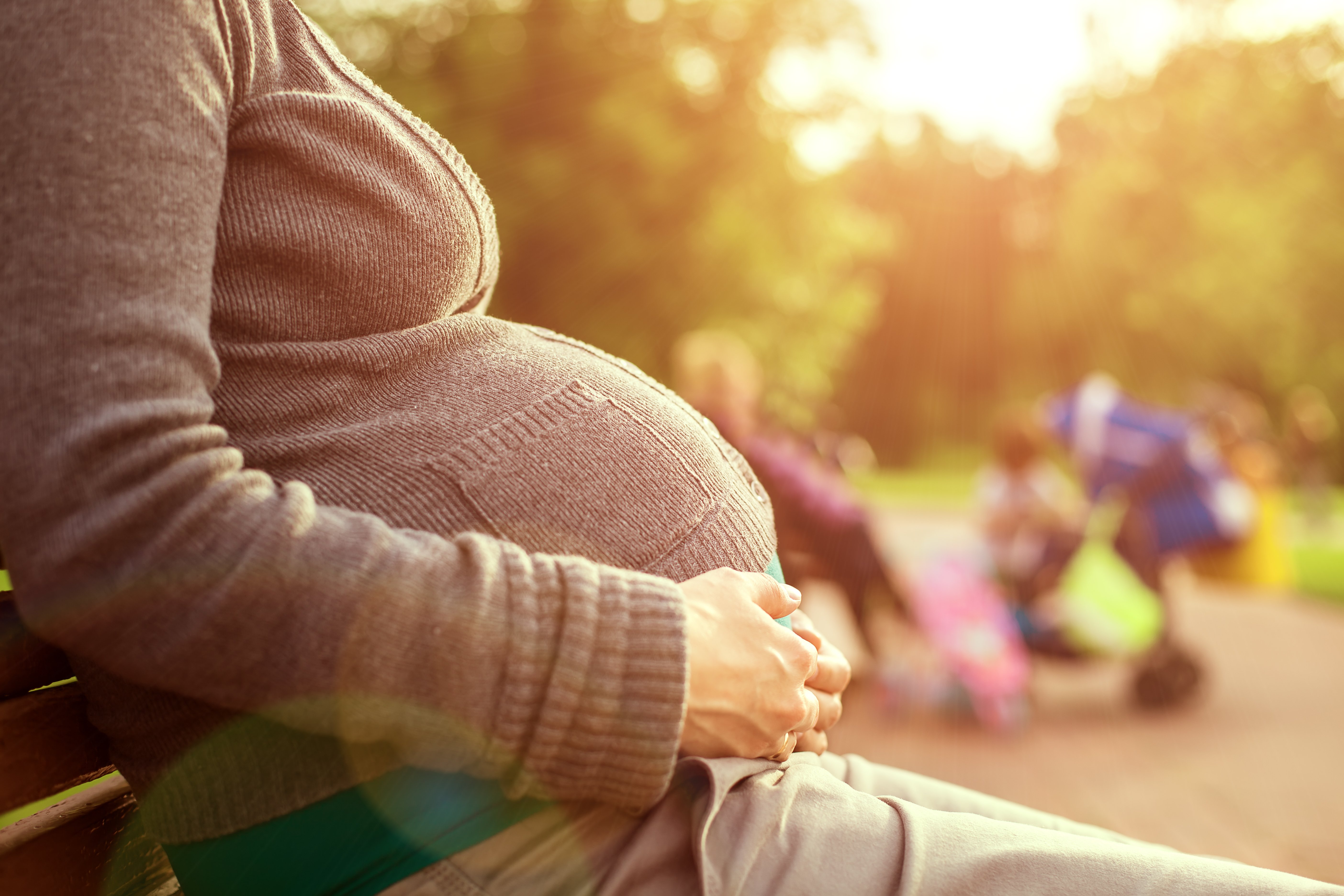 NO. 3
LACK OF TRANSPARENCY
Women facing unintended pregnancies and considering their pregnancy options need access to accurate and comprehensive information from qualified, unbiased, and licensed professionals in order to make a fully-informed pregnancy decision—whether that decision is for parenting, abortion, or adoption.
For families hoping to adopt, having reliable information and expert guidance throughout the adoption process is just as crucial.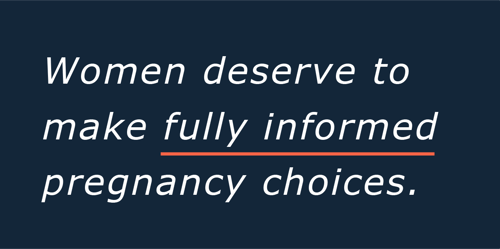 If we want to preserve adoption as a pregnancy option, we need adoption professionals who are 100% committed to ethical practices and policymakers willing to advance much-needed reforms.
1
Transparency
Give adoptive and expectant parents access to accurate adoption information and a nationwide network of licensed, ethical, and trustworthy adoption providers.
2
Protection
Work alongside federal and state lawmakers to ensure the right kind of laws are in place to adequately protect all those impacted by adoption.
Mobilizing the adoption community toward critical changes
in private infant domestic adoption.
Licensed Regulated Adoption Professionals
v.
Unlicensed Unregulated Adoption Brokers
There is no shortage of reputable, experienced, and licensed adoption providers in the United States. Infant adoption is a legally and emotionally complex process with long-lasting repercussions. That's why each adoption should be guided exclusively by licensed and regulated adoption providers who possess the expertise necessary to safeguard the well-being of all impacted.